Hue Festival 2018 takes place from April 27 to May 2 with the theme "Cultural Heritage with Integration and Development, Hue – 1 place with 5 heritages" which is new, impressive and unique to the people and tourists. Hue Festival 2018 will have special art activities with the participation of more than 15 art troupes, Vietnamese artists and 24 art troupes from 19 countries around the world such as Korea, China, Japan, Thailand, Mexico … HungHau Holdings is honored to be one of the sponsoring units accompany Hue Festival 2018 and participate in a series of activities within the framework of the Festival. 
One of the members of HungHau Education, Au Lac Hue is directly involved in many meaningful activities such as welcoming Deputy Minister Le Quan – MOLISA to visit and work with Thua Thien Hue Committee for the preparation of major events within the framework of the Festival. HungHau Education and Au Lac Hue have also introduced the image of membership units, training degrees, enrollment information as well as orientation and advantages for studying multi-level, multi-disciplinary program of learners in HungHau Education training environment.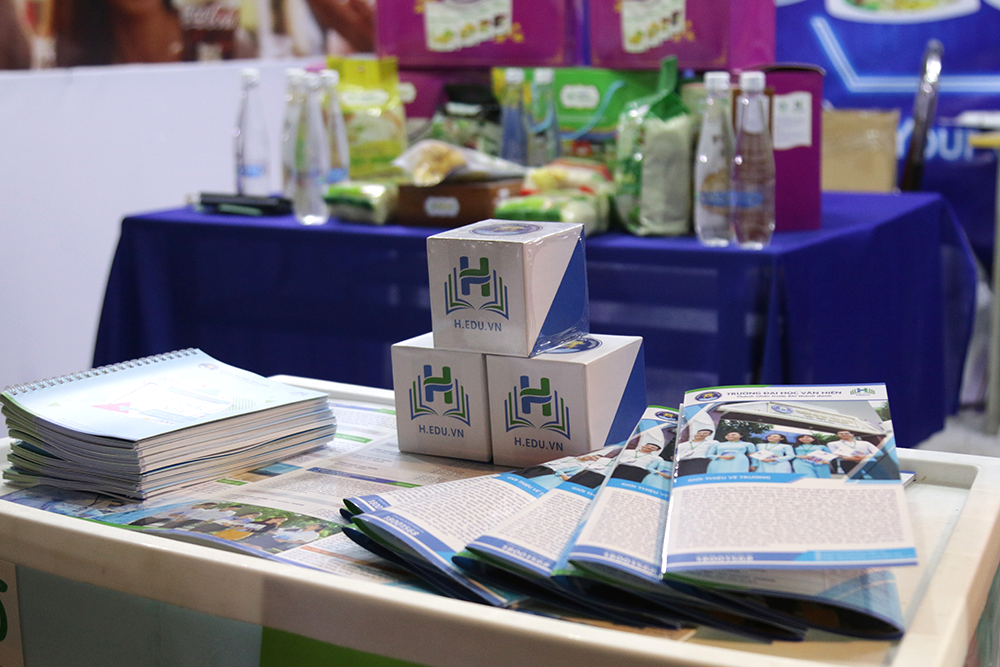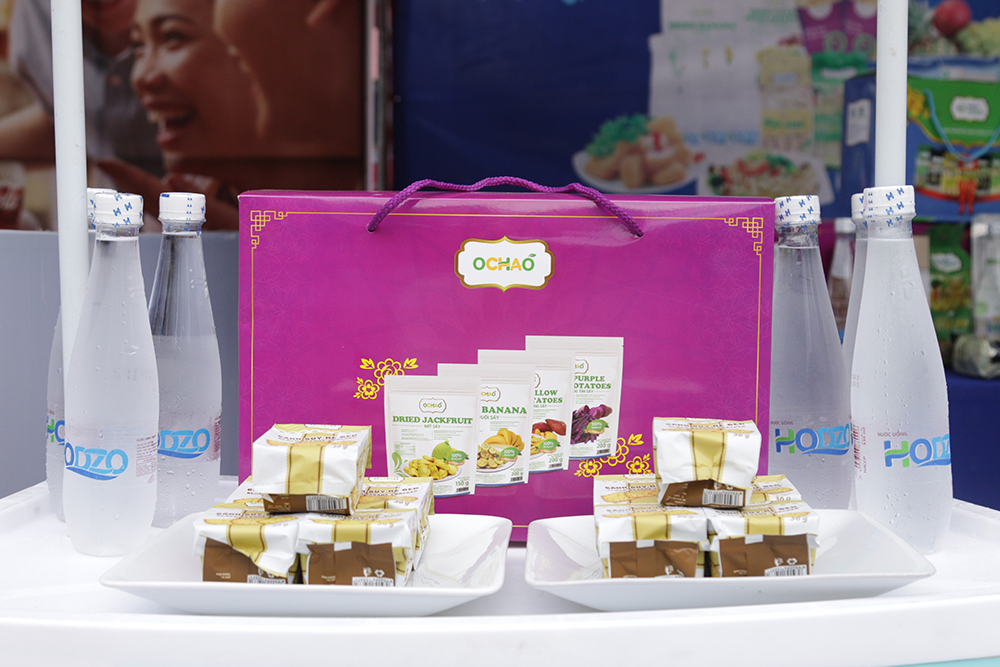 In addition, HungHau Holdings participated in the International Culinary Festival – Hue 2018 bringing products that have made the brand during the past such as HappyNoodles – noodle products, frozen seafood products of HappyFood, pure water of Hodzo, products of Ochao, Dalatex, … HungHau focuses on the quality of raw material, along with prestige that has been confirmed in the international market with good and healthy products for consumers. HungHau's products are loved by consumers after using sampling at the Festival, which is highly appreciated and promises to be long lasting. The Hue International Culinary Festival is held at Thuong Bac Park, which has more than 20 international stalls and more than 70 stalls from businesses with many activities to honor the unique of the region of Vietnam as well as of Hue to domestic and foreign tourists. 
Some activities at the International Culinary Festival 2018.