HungHau Consumer
HungHau Cosumer activities with aims to plan long-term investments, implement strategic projects. Besides the activities that provide tourist service, communications, events, sanitation services, security, HungHau and investment in the field of sports through Dong Thap Football Club.
Read more
Hoan Hao Capital Company Limited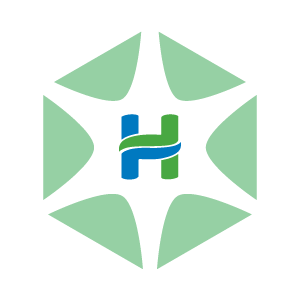 Trading name: HOANHAO CAPITAL COMPANY LIMITED
Business licens: 0314377864
Date: 26/04/2017
Day of operation: 26/04/2017
Mekong Heritage Corporation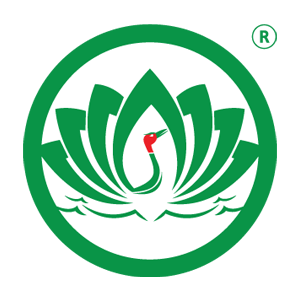 Trading name: MEKONG HERITAGE CORP
Address: 740 Dien Bien Phu Str, Ward 10, District 10, Ho Chi Minh City.
Business licens: 0313993853
Date: 01/09/2016