The Scholarship Program "Nang buoc thu khoa" was organized at the People's Committee Hall of Ho Chi Minh City on 11th November. This program aims to give the scholarships to 51 freshmen who are the best entry students of the universities in the South. The event was jointly held by the Fund for Supporting Vietnamese Young Talents and Tien Phong News to support the students in continuing their dreams with undergraduate study, contributing to themselves, their families, and society after graduating. In this year, HungHau Holdings is one of the sponsors of the program.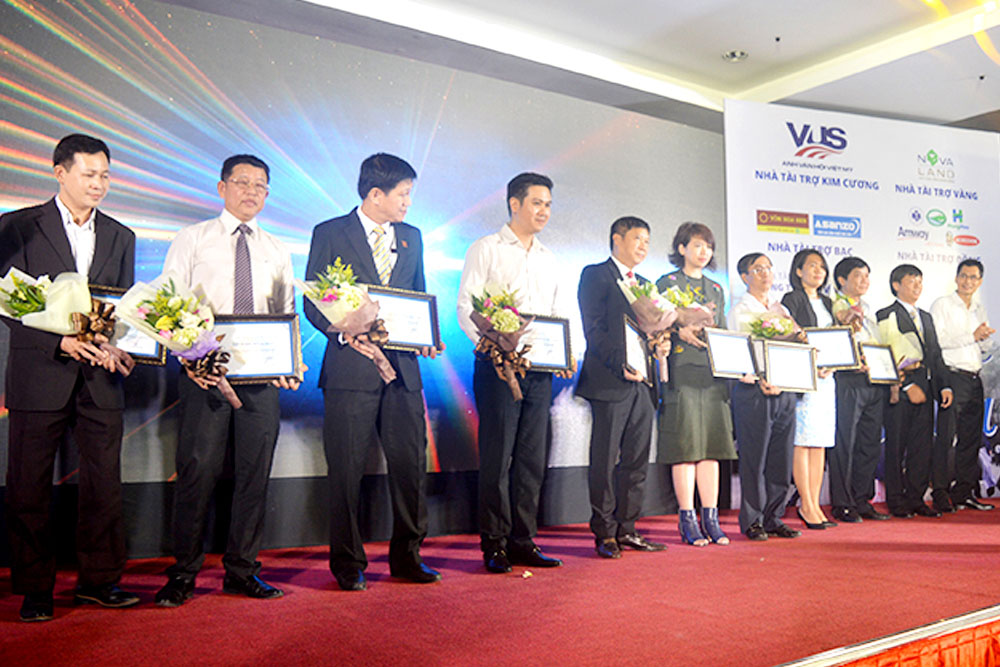 The best student scholarship was established not only for honoring the students but also for motivating them to overcome their difficulties on the early days at school. In order to attend this event, each best entry student must write a letter to tell people their current situation and personal efforts to get their best achievements as well as showing their dreams for the future.
For many years, HungHau has always conducted various activities to support poor but hard-working students. Through HungHau Heart Foundation, HungHau has been along with the poor students' dreams with the total amount of scholarship of 2.5 billion VND each year.
Continuing the Scholarship Ceremony is the party to congratulate the students at H Restaurant (District 10, HCMC) in the mid-day. The students, along with their parents, have many opportunities to integrate with one another and listen to the messages from Mr. Tran Duc Dung, CEO of HungHau Holdings. The party also observed a lucky draw session with the awards of 5 smartphones and 5 LCD TVs for the luckiest students. Besides, Mr. Tran Duc Dung also supported 2 million VND for the oldest one – the grandmother of one best entry student.